Bothenhampton Village
Bothenhampton Village Hall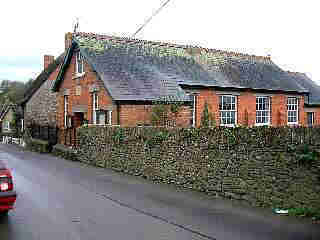 The Committee maintains the Village Hall for use by all the people who live in Bothenhampton. It is used for meetings, lectures and classes and also for leisure activities. They are very pro-active in consulting with the community about the kind of activities and facilities that they feel that they need. The Committee strive to provide something for everyone and every age range, they are very active in selling events held in the hall.


The Committee is made up of:-
Chairman: David Weston, 99 Crock Lane, Bothenhampton.Bridport DT6 4BH Tel: 424597
Treasurer: Pennie Jones, 'Greenbanks' Old Church Rd, Bothenhampton, Bridport, DT6 4BP Tel 458006
Booking Clerk: Ray Gibbs, Springhayes Old Church Road, Bothenhampton, Bridport DT6 4BP Tel 423071
Secretary: Sandra Hooker,Tel 423321
Committee Members: Catherine Denney, Janet Warburton and Tim Randall.